The road to zero: is progress on carbon zero status of our haulage sector too slow?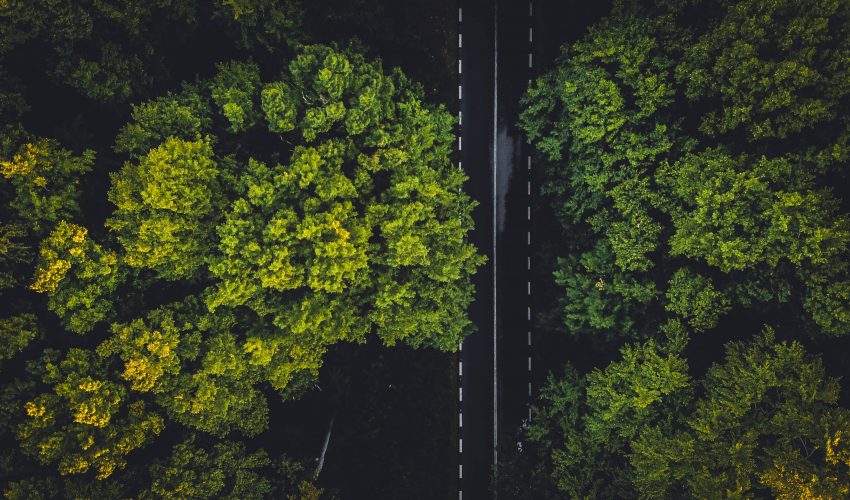 One of the outcomes of the recent COP27 conference was the launch of the 'Accelerating to Zero Coalition', a platform designed to deliver a global, Paris-aligned Zero Emission Vehicle transition. 
Signatories will commit to a 100% transition to new car and van sales being zero emission by 2040, and 2035 in leading markets. Obviously, this remit is wider than our sphere of influence, but government intentions and focus are important to keep track of because, despite a huge appetite to solve the issue of emissions, there's quite a bit that needs addressing on a much more strategic level than fleet-operators can influence. 
We're talking about infrastructure.  
There are some laudable initiatives taking place in terms of alternative fuels, but many require major investment and project management of infrastructure to make them a viable reality. 
Is a lack of infrastructure our greatest barrier?
The government-authored Decarbonising Transport – A Better, Greener Britain report states that, when it comes to decarbonising road transport, "we will ensure infrastructure does not become a barrier to the zero emission transition."  
One of the targets within the freight and logistics sector is to end the sale of new non-zero emission HGVs under 26 tonnes by 2035 (and over 26 tonnes by 2040). But the technology to support electric HGVs of this size currently doesn't exist. The outcome? It should come as no surprise to learn that manufacturers are already slowing production.  
In Germany, one solution being trialled is the use of catenary routes to help power and recharge trucks. There are three trial sites and these have so far proven the concept that range can be increased by the use of these overhead electricity cables. 
The UK's trial project, called e-highway, it situated on the M180 near Scunthorpe. But is this a viable solution country-wide? It's actually a relatively low-cost option at an estimated £28bn to electrify 80% of our strategic road network but the project is huge, and time is not on our side, with outcome decisions already delayed. 
The Electric Road Consortium are reporting positive outcomes from the feasibility study. 
Fuelling the debate
The future of fuel is still not clear. There are lots of alternative or renewable options, but the supply is a barrier to widespread use of these. 
Hydrogen is widely cited as a preferred alternative to diesel with the government previously committing to 65 refuelling stations being available in the UK by 2020. According to the UK Business Minister, Lord Callanan "hydrogen is likely to be fundamental to cutting emissions across some of our largest forms of commercial transport…". In support of this, a £200m fund was made available in May of this year for grants intended to support the development trials assessing electric battery trucks, hydrogen battery trucks and hybrid battery and hydrogen vehicles. 
We recently blogged about how improving the aerodynamics of your fleet can drive efficiencies regardless of the type of fuel you are using. If the fuel is expensive, we help you save on those costs by driving better fuel efficiency. When the fuel is constrained by availability, aerodynamics can increase the range of the vehicle, allowing longer between charging or refuelling if resources are scarce. 
It plays a role in whatever future logistics has and we remain committed to our innovative approach which will evolve according to the developments that gain ground and attract funding to become large scale projects. 
One thing is for certain. These changes will be expensive with government investment needing to play a major role. There's no clear view of where this lies on the priority list, especially given the very recent decision, borne out of COP27, to put funding into a 'loss and damage' fund for low- and middle-income countries who have suffered as a result of climate change.