Standard and Bespoke Design Solutions
From design through to fitting, Aerodyne Global will support you throughout the manufacturing process. We are industry leaders in the design and development of aerodynamic solutions that are guaranteed to reduce your fuel usage and your carbon footprint. 
All orders are tracked with real time production schedule updates for greater control and improved customer service. Our team of skilled production personnel can manufacture requirements to order or select them from our extensive stock. 
As market-leading truck aerodynamic consultants, our bespoke design system adds real and tangible value to your fleet operations. We follow a simple 3 step process as below: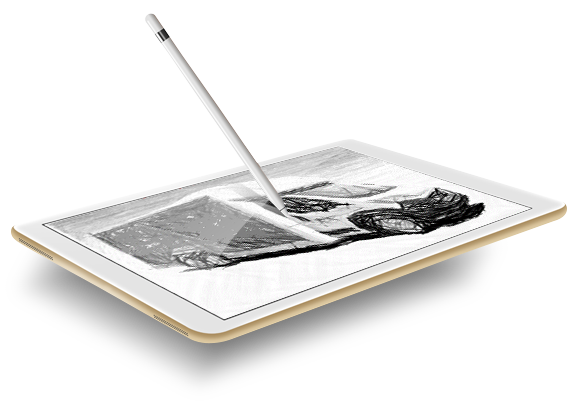 uNDERSTAND
Aerodyne will analyse your current and future fleet needs with a CVAS (Commercial Vehicle Aerodynamics Survey) to understand how we can improve the aerodynamics of your fleet to provide the greatest benefits to you and the environment.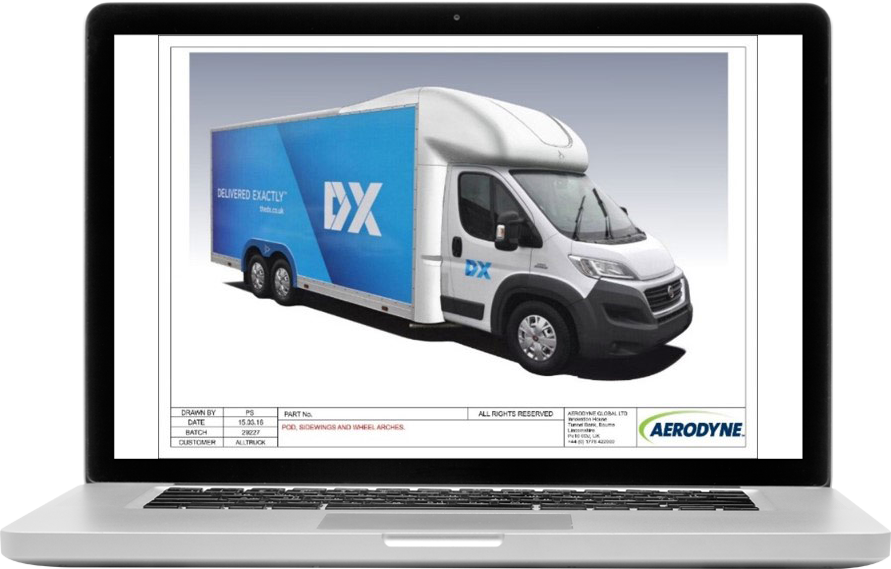 aNALYSE
Using the CVAS data, we then analyse and present our recommendations, backed up with bespoke scientific and ROI reports.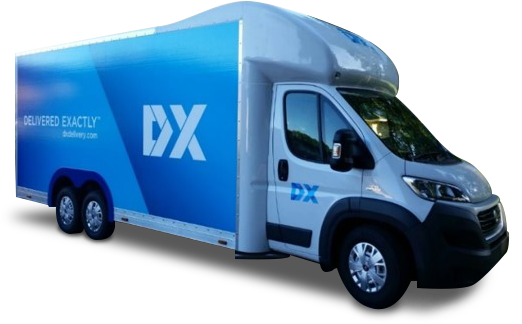 dELIVER
Using the latest 3D CAD and CNC processes, we start the journey with our client to design, develop and manufacture the truck aerodynamic solution. It's now that our innovation and experience really comes to the fore. 
The complete service: oNLY from Aerodyne GLOBAL
When developing a new aerodynamic device, whether for a standard product or a bespoke solution for a specific fleet, our technical and design team use the latest 3D CAD and CNC processes which, combined with our market-leading expertise ensures the very best research can be done to provide you with a solution that will save fuel and carbon emissions as well as helping you lead the way in saving the environment.
Many of our products can be modified to suit various body/trailer heights and cab-to-body gaps and we can accommodate other special requirements such as bulkhead-mounted refrigeration units. 
Tooling and Production
Once a design is signed off, the tooling and mould development is produced by our team of in-house pattern and mould makers.
Technical Support
Aerodyne has an extensive library of CAD drawings including dimensions available for most of our products.
Onsite & Offsite Fitting Support
All products are supplied with fitting kits and instructions as standard. After-sales and fitting advice is also available as required. We can also offer fitting at our factory in Bourne UK, please contact us for more details