FROM ENTREPRENEURS TO EXPERT ADVISORS
Founded in 1979 by Ambrose Kingston, Aerodyne Global has written its own story in the world of truck aerodynamics. As an engineer running a logistics business, Ambrose came across many of the issues faced by today's fleets: fuel costs impacting on profits balanced against the need for an effective, professional fleet of vehicles. He researched various fuel-saving devices and, after extensive road tests and vehicle monitoring to prove their effectiveness, Aerodyne acquired global rights and began selling them while simultaneously developing many other solutions of their own.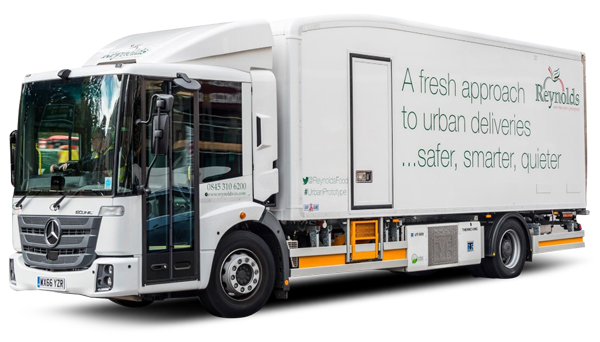 "Today at Aerodyne, we manufacture some of the most innovative aerodynamic devices available on the market. Combined with our expert aerodynamic design advice, we can provide you with detailed CAD proposals for your fleet, showing potential fuel-saving calculation and data detailing your return on investment."
Watch our video to find out about how we provide a flexible and responsive service for our valued clients.
---
OUR PASSION FUELS YOUR SOLUTION
Our people are the heartbeat of everything we do. Our open culture is built on strong values of humility, integrity and being the best at what we do. It is this pride, dedication and passion that ensures we deliver an excellent customer service and buying experience.
Connect with us: Click on a team members profile to connect with them on LinkedIn or send an email.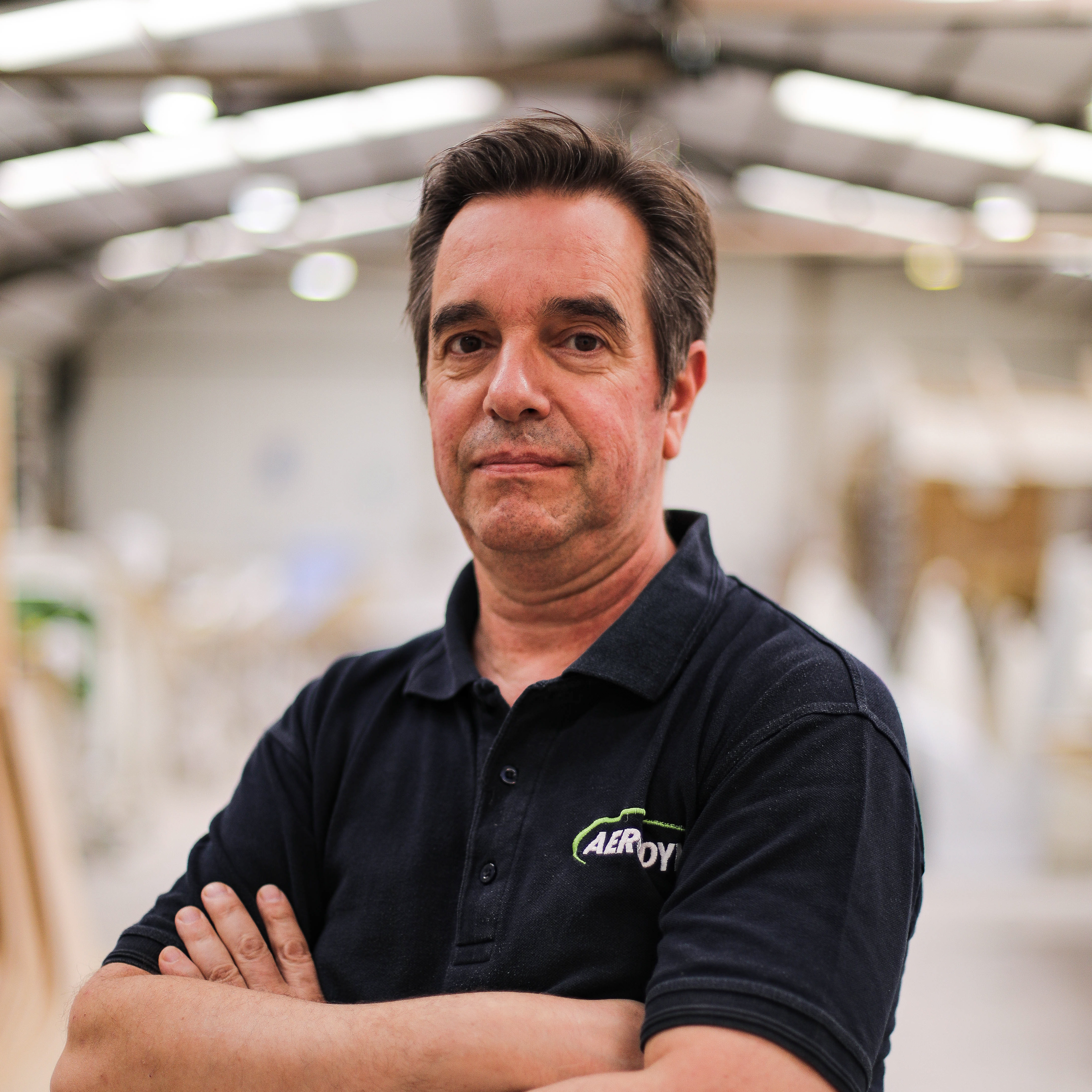 Artur Assuncao | Completion Supervisor,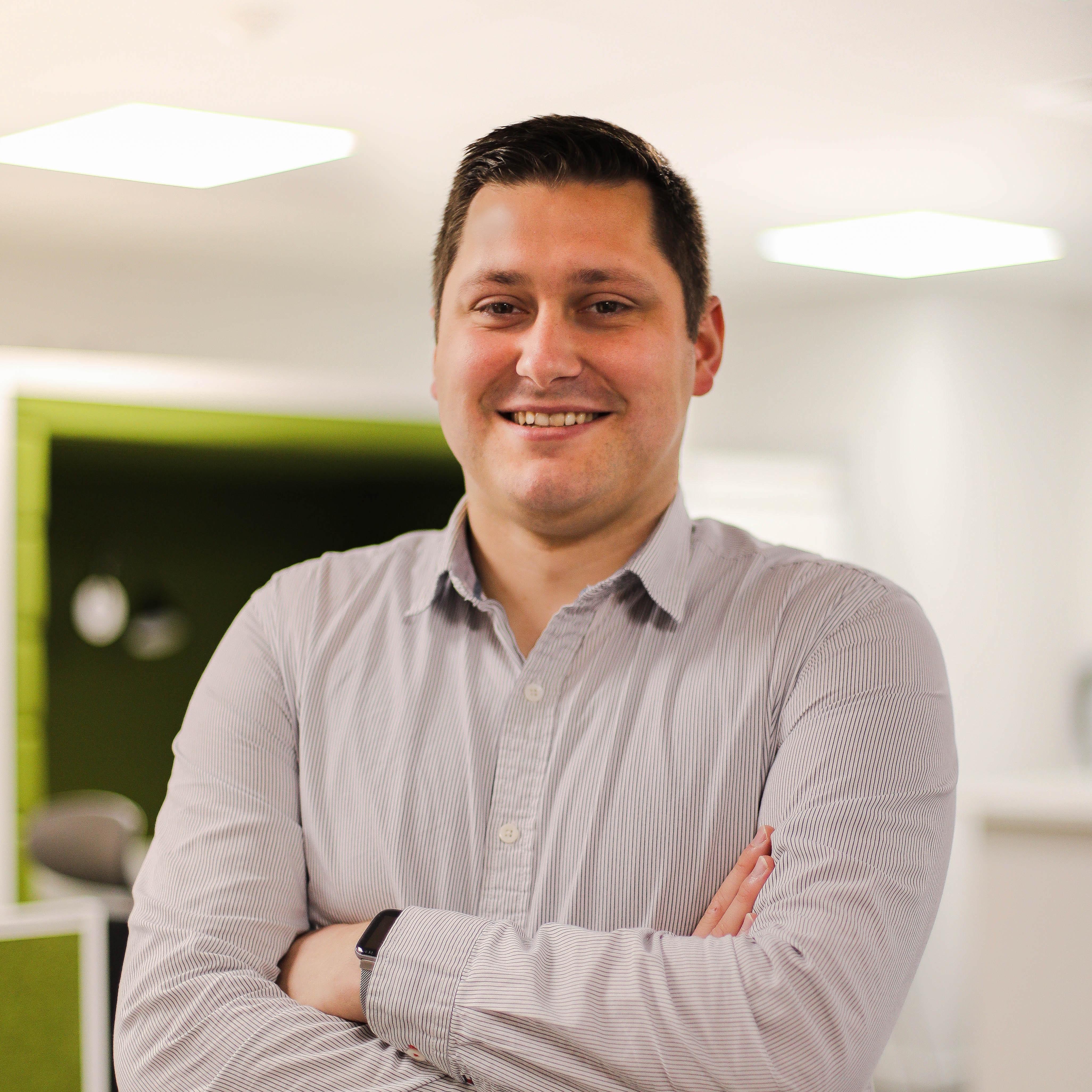 Cameron Chattell | Head of Operations,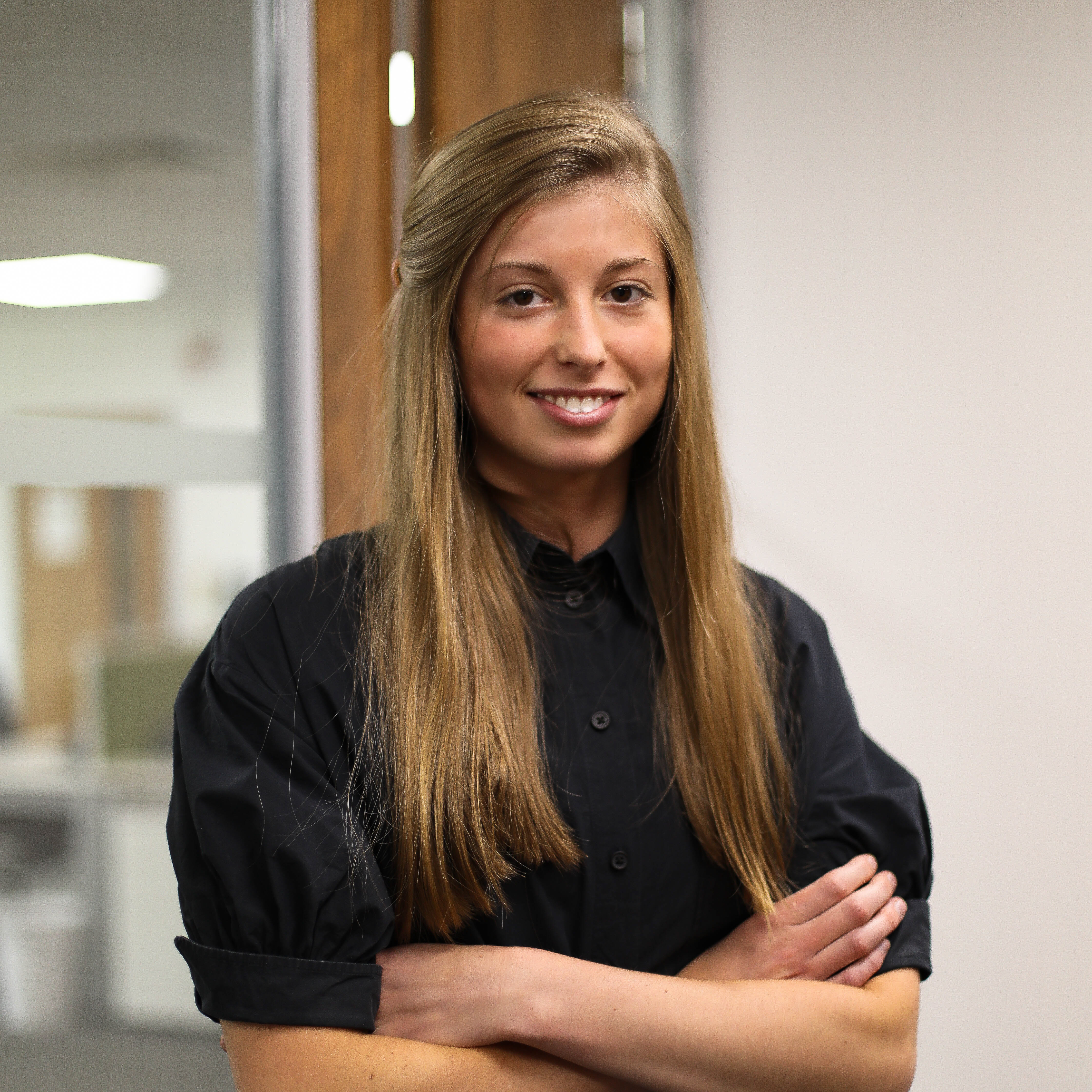 Charlise Evershed | Executive Assistant,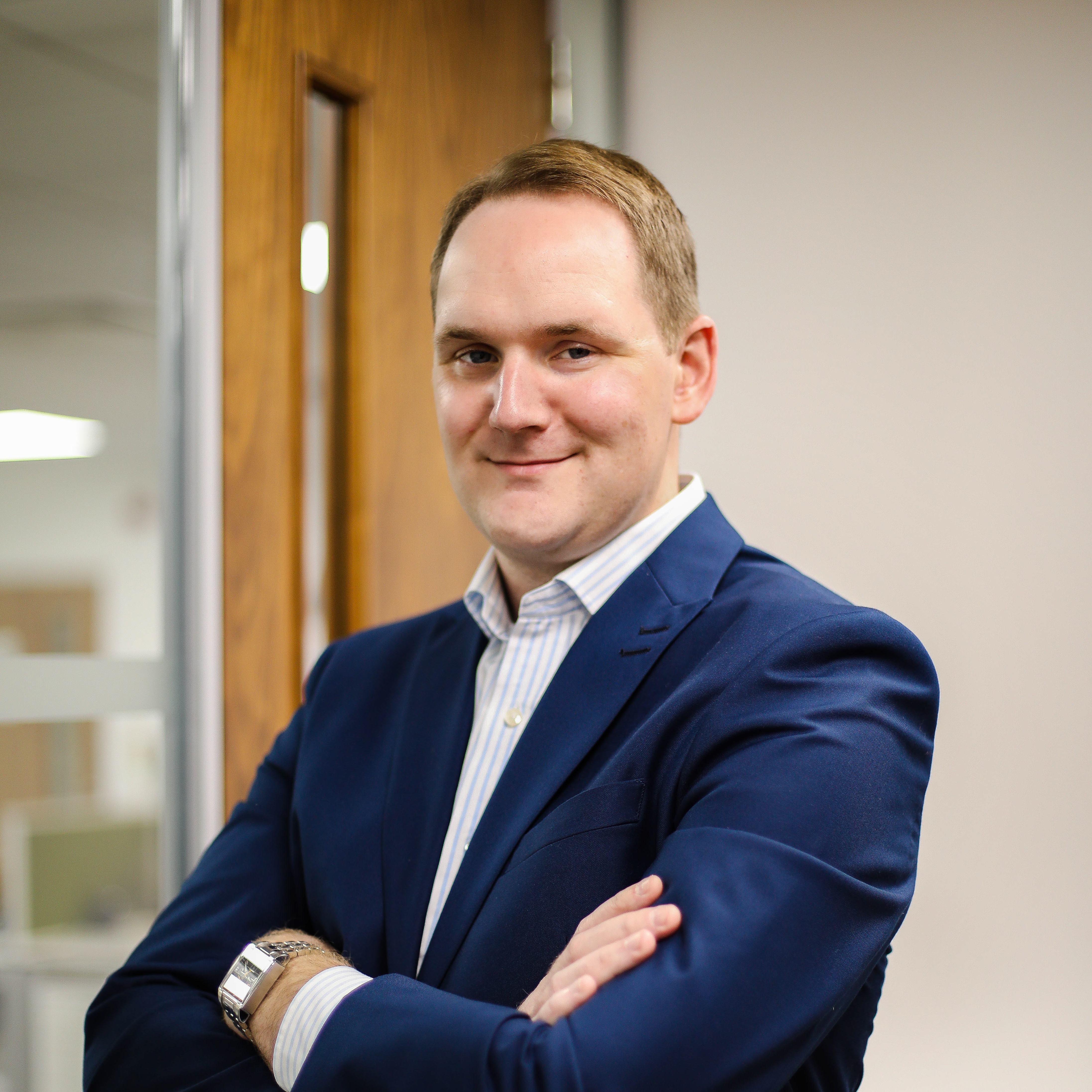 James Kingston | Customer Onboarding,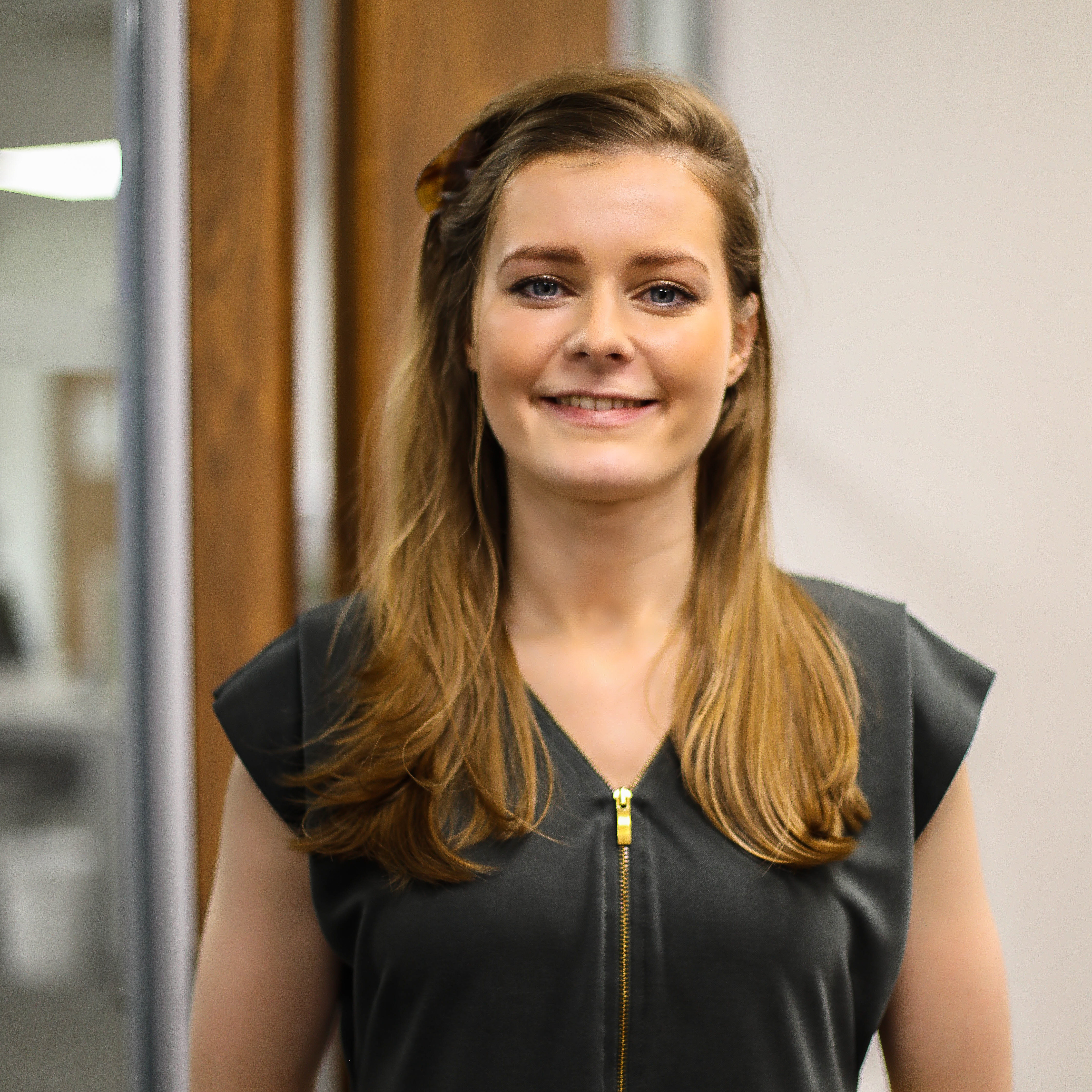 Leanne Crawshaw | Finance & Admin,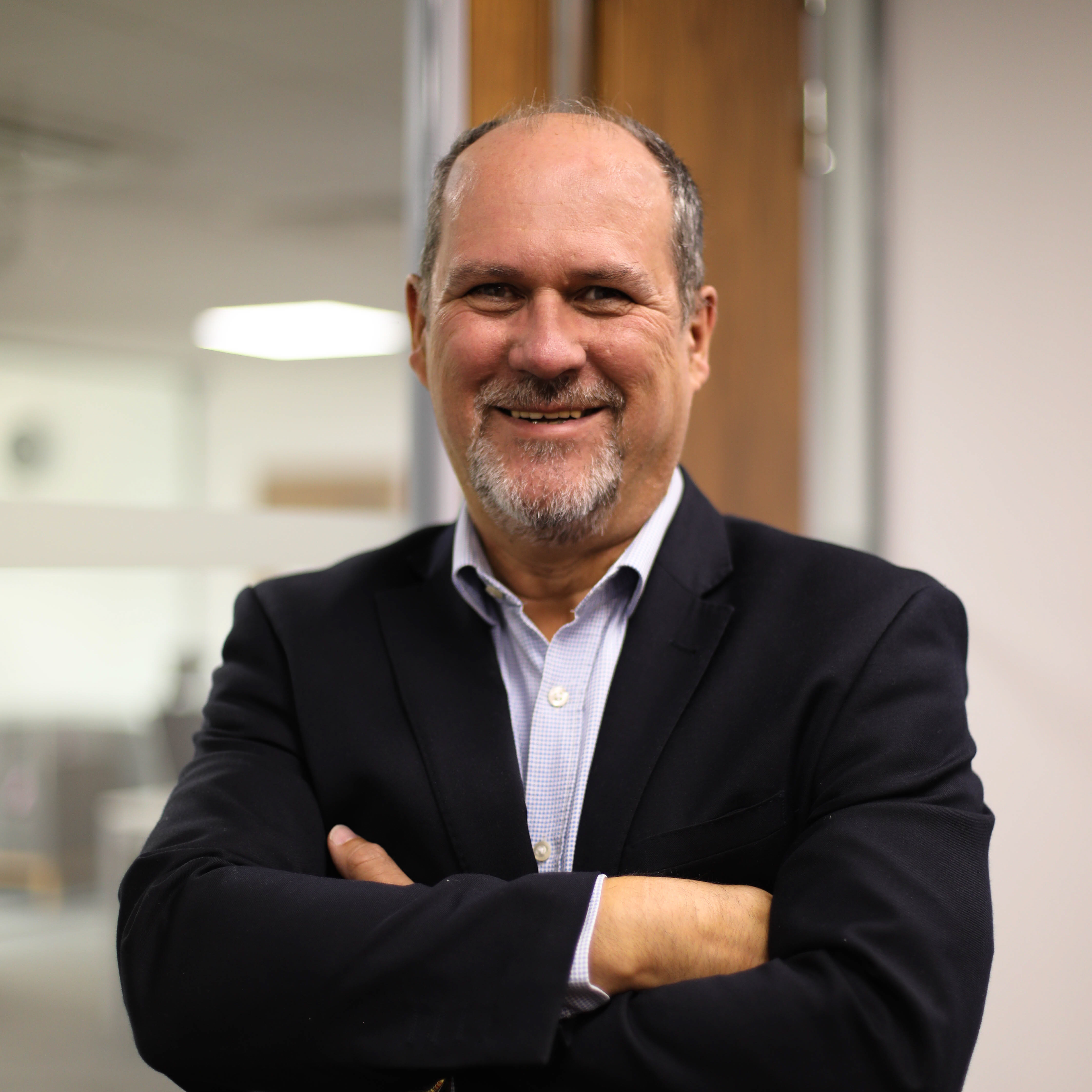 Lionel Curtis | Head of Engineering ,
Przemek Smerykanycz | Technical Designer,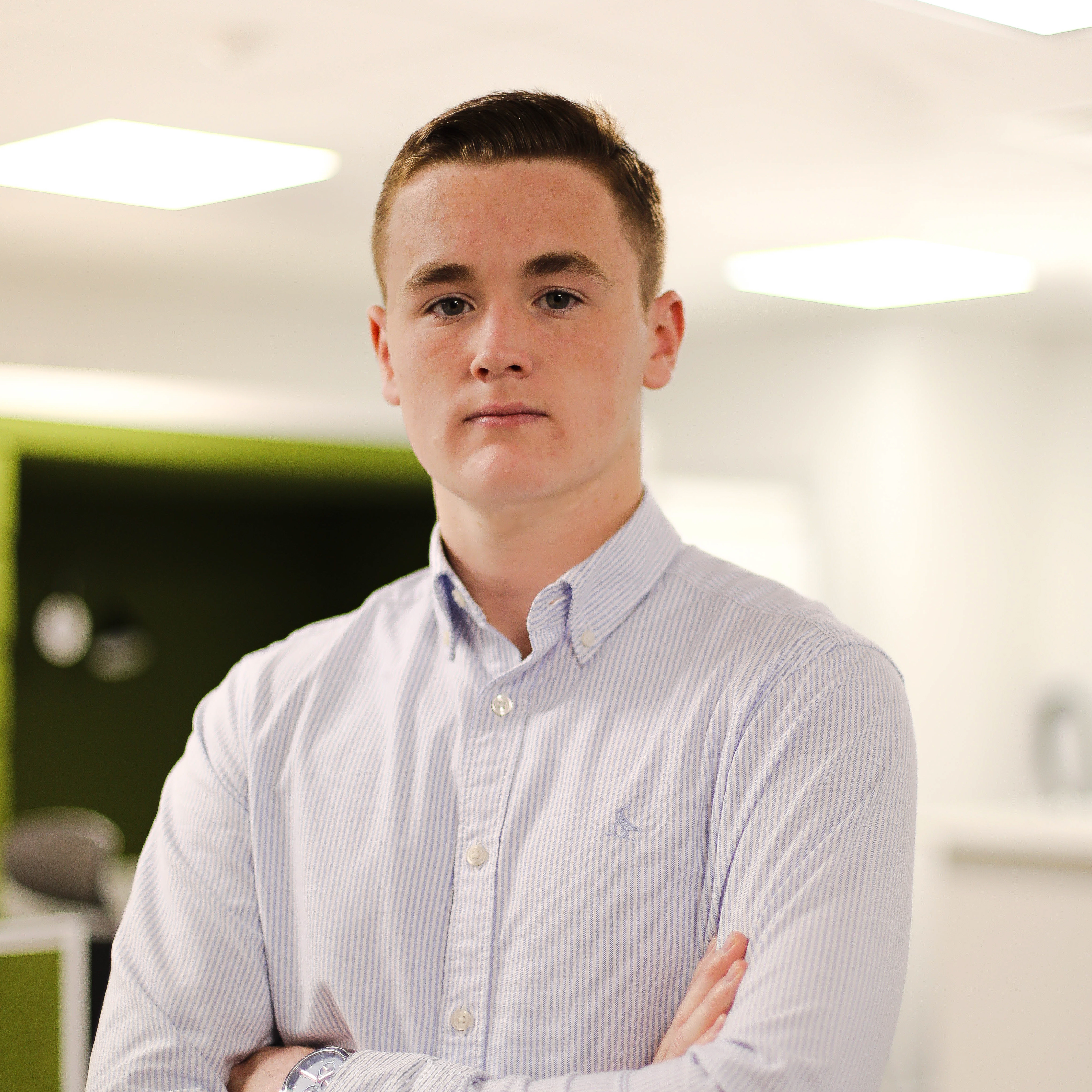 Rivvern Kingston | Customer Onboarding,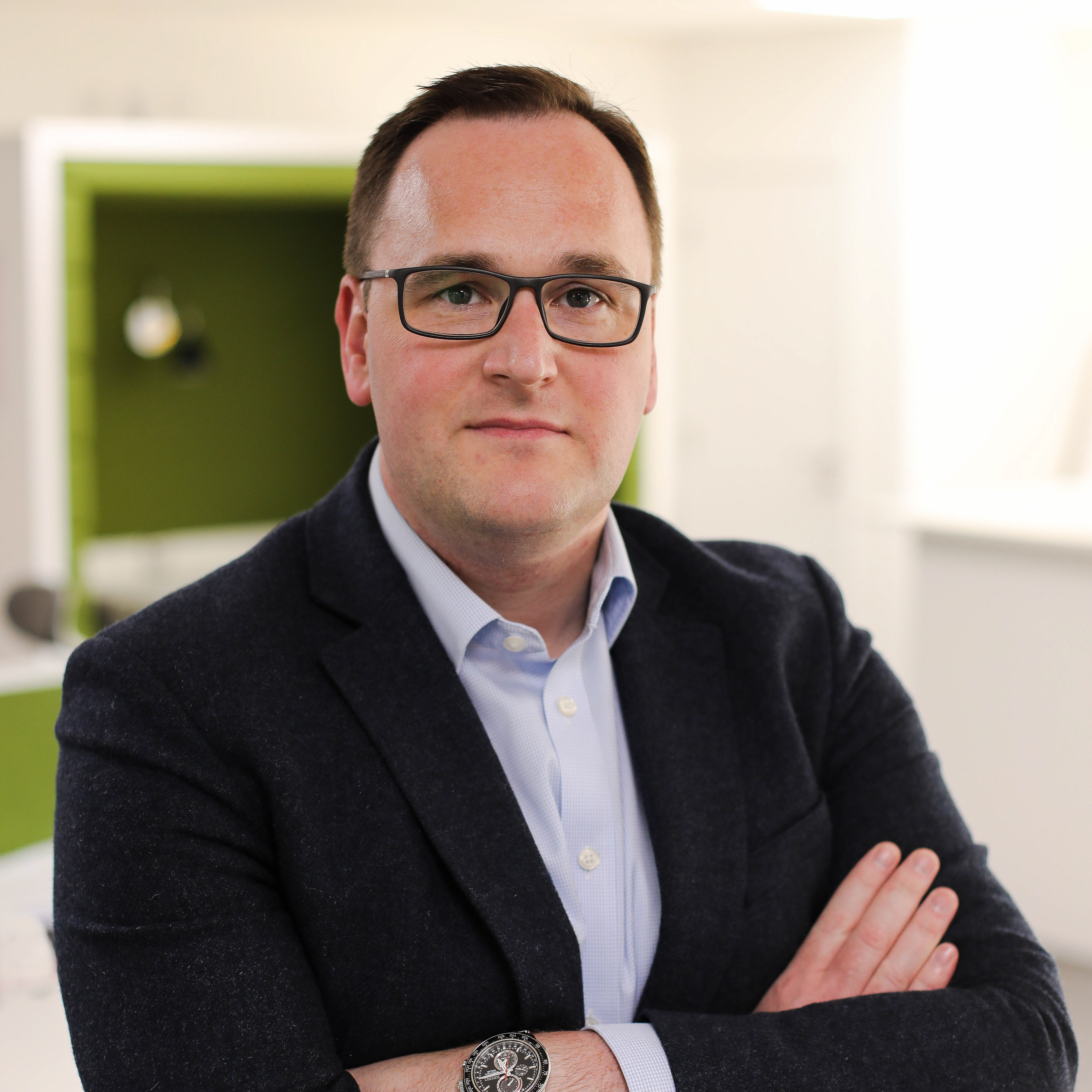 Ryan Kingston | Managing Director,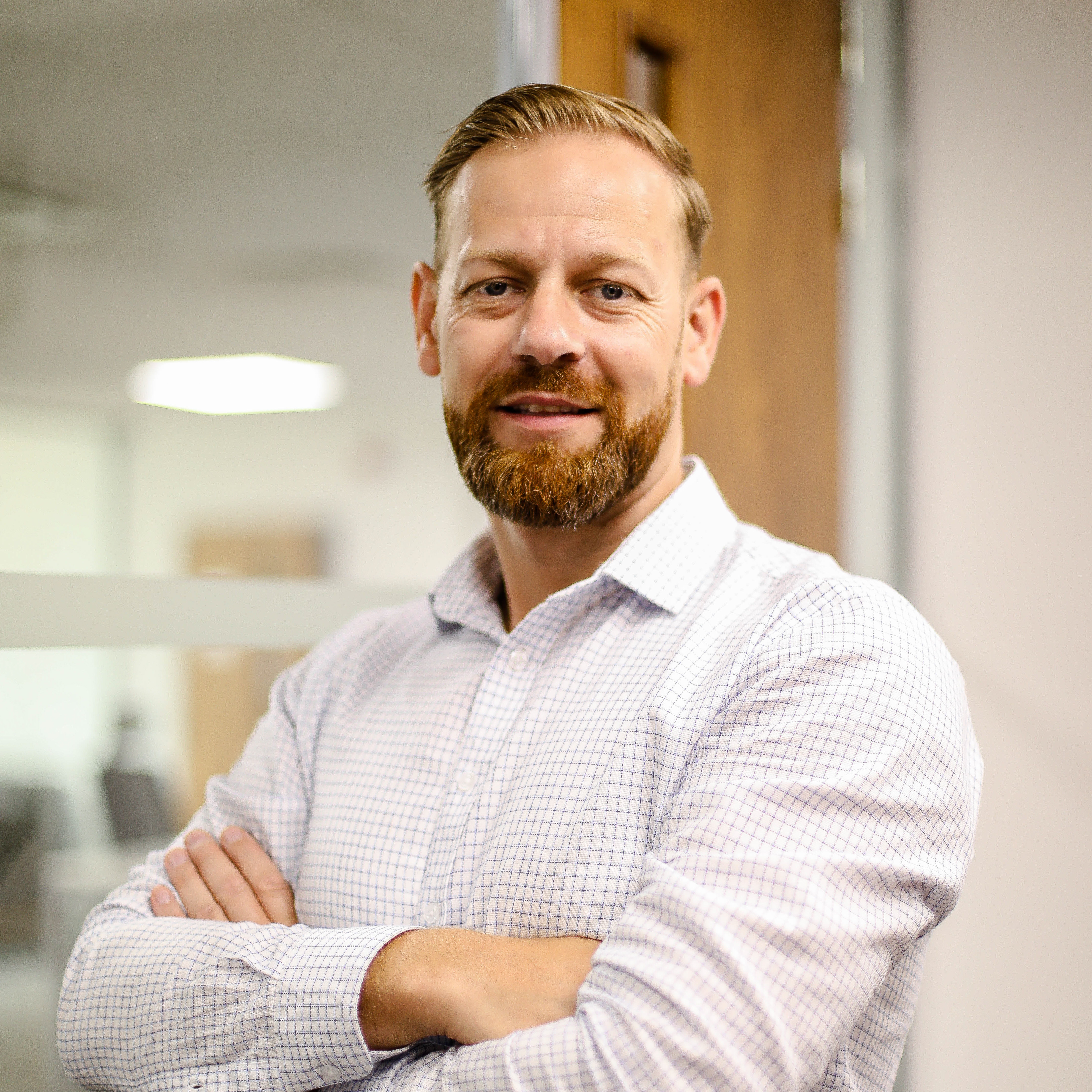 Szymon Lewandowski | Supply Chain Manager,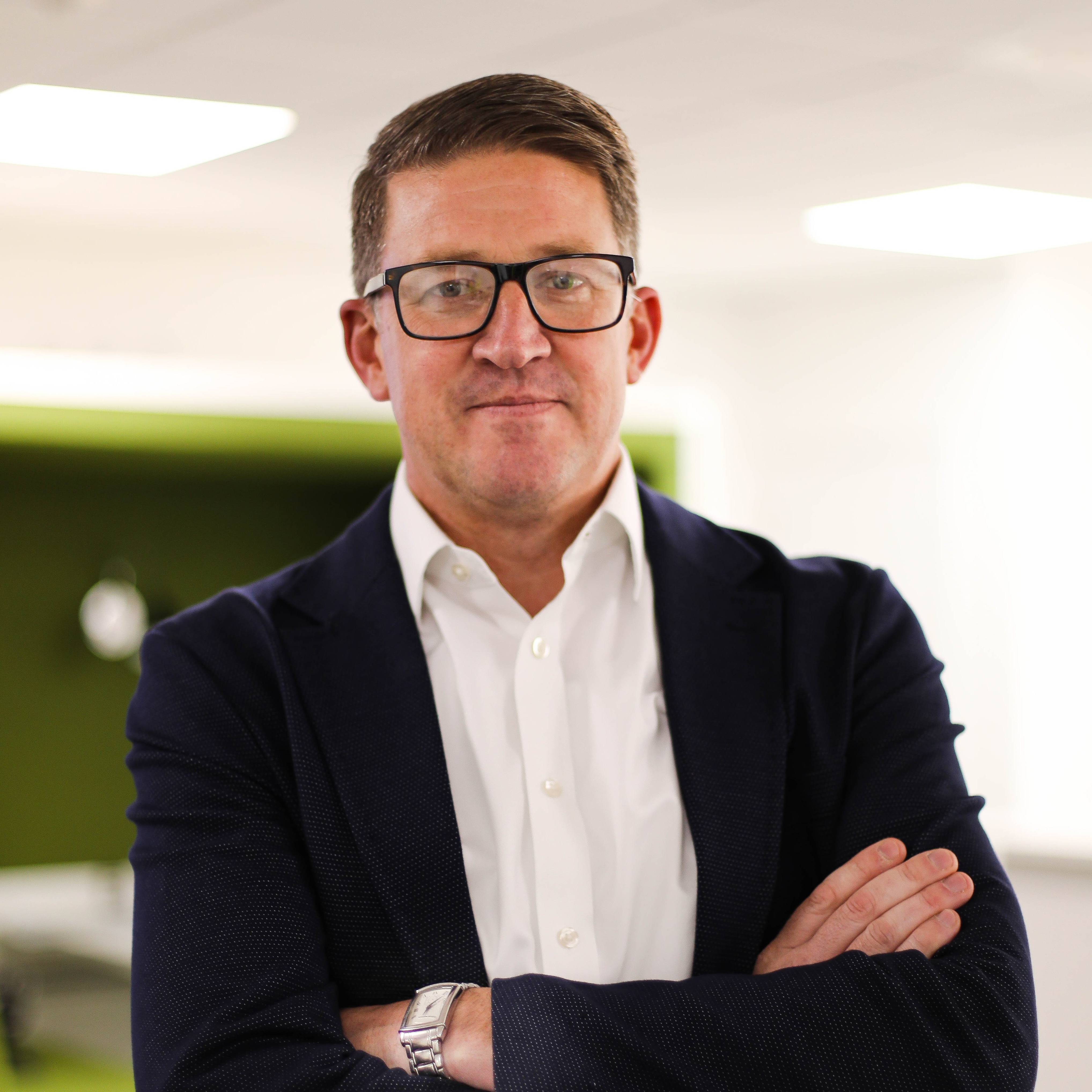 Tod Harvey | Head of Sales,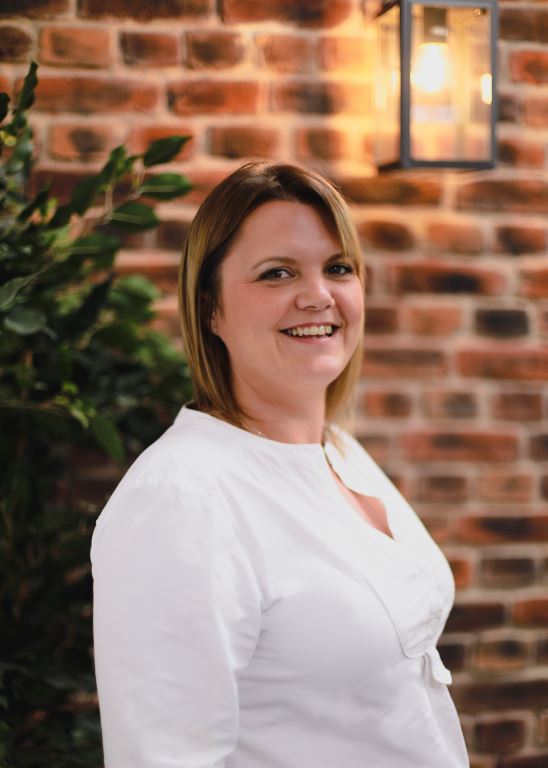 Sam Pettitt | Internal Sales,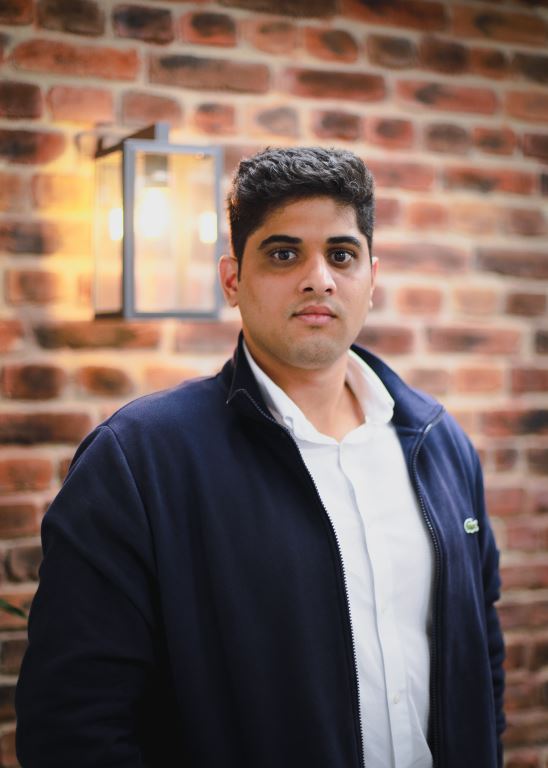 Rahul Kamath | CAD Design Engineer,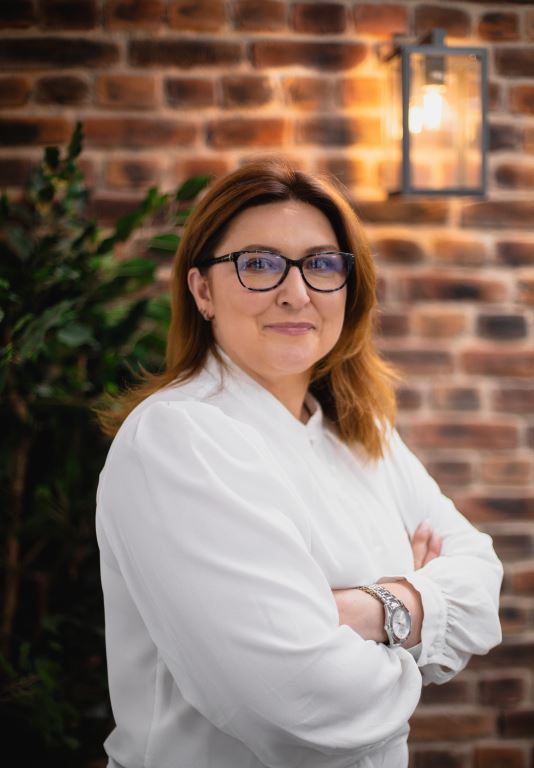 Kasia Smerykanycz | CAD Design Engineer,
Follow Aerodyne on social for all the latest updates