AEROCOOL®

AeroCool® FF range
'Fridge Friendly' AeroCool® kits are modified to extend fuel saving and vehicle enhancing opportunities to refrigerated vehicle operators. These modifications are largely bespoke and we offer ingenuity to cater for most vehicle and fridge options.
Most of our standard kits can be used in the FF range.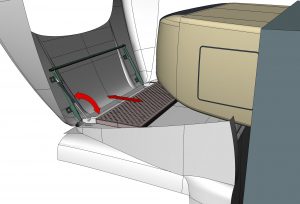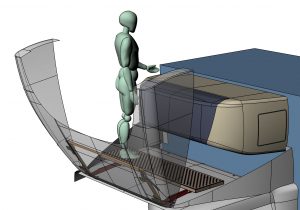 AeroCool® FEF range
'Fridge Engineer Friendly' AeroCool® kits take it a step further. With the ever increasing health and safety regulations and need for greater access for servicing, the FEF range is a steadily developing product as expectations are growing in the market place. Aerodyne's Kits are modified to provide safe and easy access to the fridge, often incorporating catwalks and lifting gas struts to make life easier and safer for the fridge engineer. And aerodynamic efficiency is not forgotten either, in the solutions provided.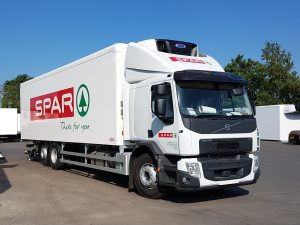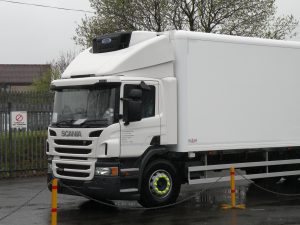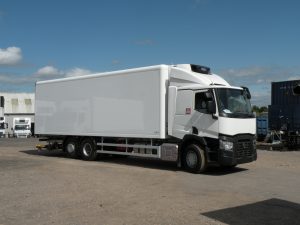 No products were found matching your selection.
350 READY TO GO PRODUCTS AVAILABLE
Aerodyne have the largest range of product options on the market to suit most vehicle makes and models and varying body / trailer dimensions.
BESPOKE CAD DESIGN FACILITIES
Leading edge 2D & 3D CAD design resources are available to assist you in designing your vehicles to achieve the best aerodynamics possible.
HAPPY CLIENTS AROUND THE WORLD
Since 1979, we have been supplying products into many different countries around the globe, supported by international shipping solutions to ensure the goods arrive safely and on time.