Sustainability
Our commitment to sustainability is built into the fabric of who we are as an organisation. Our overarching mission is Making truck CO2 history. Saving fuel. Extending range. Importantly, this underlines our role in helping the transport industry to meet and maintain their carbon footprint targets, both in traditionally fueled vehicles and also when we start seeing alternative fuels, such as biomethane and electricity, become more commonly used. Our focus on range as well as fuel reflects this.
Click on the report below to find out more about Aerodynes' sustainability commitment.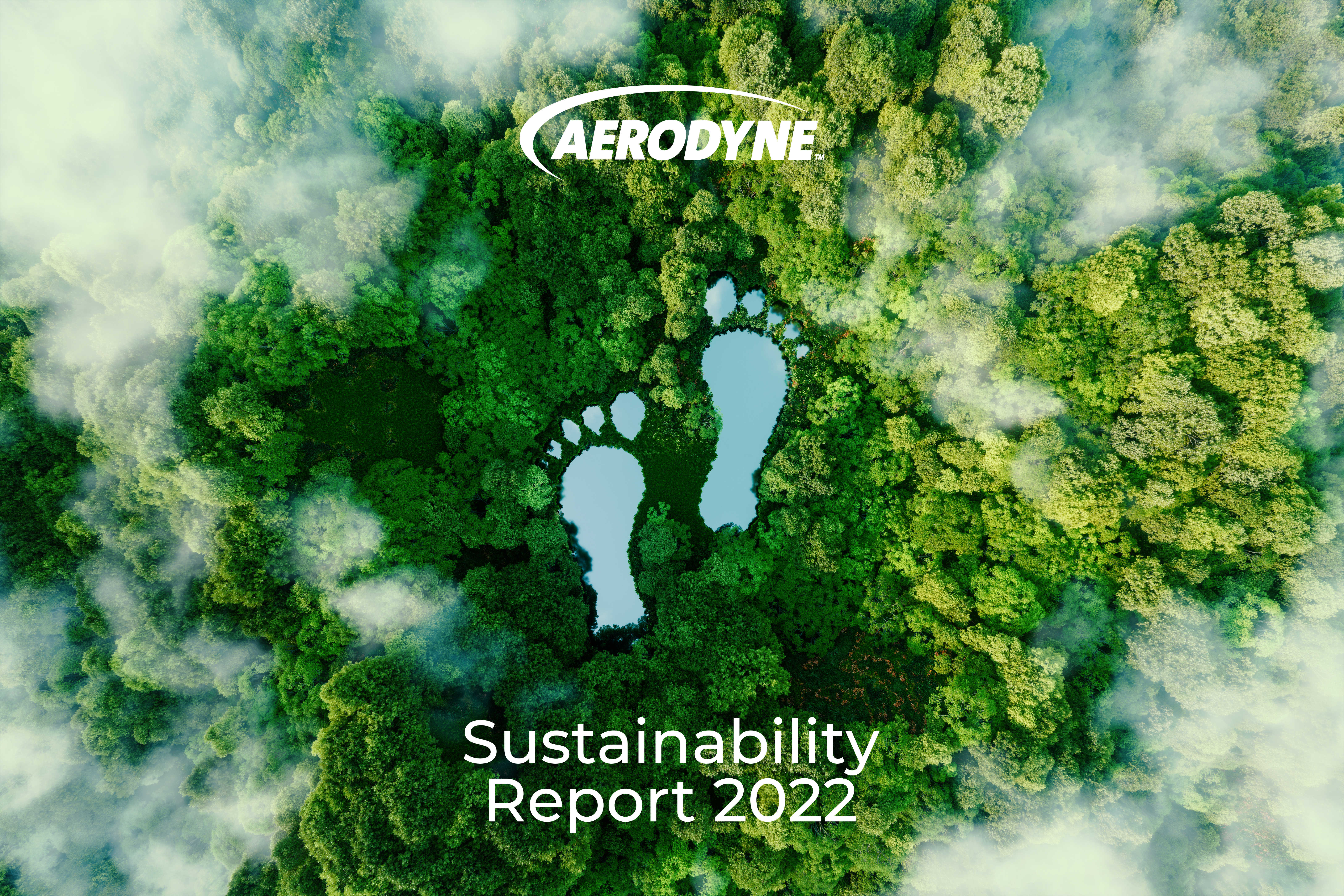 ---
Carbon Neutral Britain
We are proud to announce that we have partnered with Carbon Neutral Britain to measure and offset our carbon footprint, to become Certified as a Carbon Neutral Business. You can view more information about Carbon Neutral Britain on their website here –  carbonneutralbritain.org.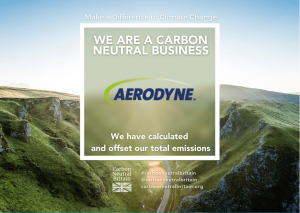 ---
ISO 9001:2015 & ISO 14001:2015
We are pleased to announce we are ISO 9001 and ISO 14001 compliant.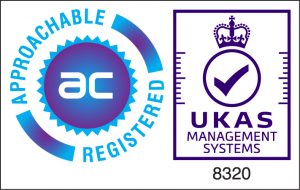 Certificate Number 12198
ISO 9001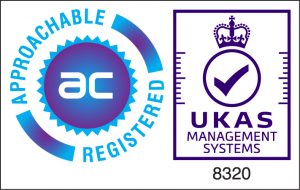 Certificate Number 12198
ISO 14001