Supermarket Home Delivery – increase fleet efficiency with SALES!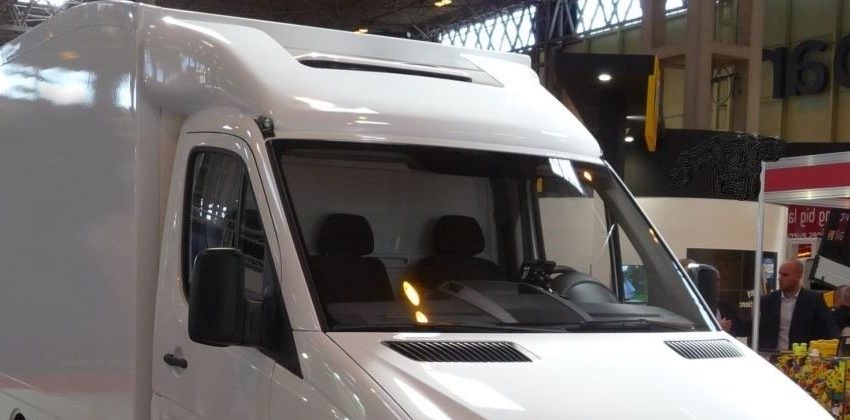 Aerodyne has been working in conjunction with  a leading fleet operator in the global food market, trialing fuel-saving aerodynamics on a multi drop home delivery vehicle.
The vehicle was tested independently at the Millbrook testing ground against an identical vehicle without the aerodynamic kit.
The vehicles were tested at a constant speed of 40MPH, one with and without the aerodynamic kit, resulting in a differentiating MPG of 33.6MPG to 35.6 MPG, which is equates to a 6% fuel-saving.
These results show how much fuel can be saved with LCV vehicles.