Aerodyne: The innovative approach to aerodynamics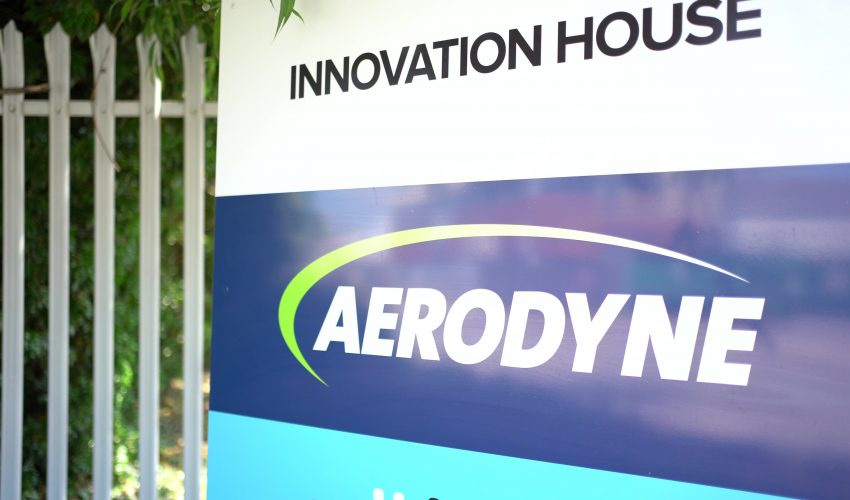 At Aerodyne, we talk about innovation a lot so we thought it would be of interest to share some of the current projects we are working on. With many of our clients received bespoke solutions, we often refine existing products as well as designing completely new ones and, of course, the market in which we work is continually throwing up new challenges. Here's a gallop through some of our innovations. 
Deflectors for Luton pods
These deflectors have been designed especially for the new electric SAIC Maxus. We already manufacture a version for diesel van chassis, but changes are needed to the electric version to be WLTP (Worldwide harmonised Light vehicle Test Procedure) compliant. (WLTP is a way of measuring economy and emissions for vehicles. In the case of electric vehicles, this will focus on range) 
Even clients who have moved across to electric vehicles can benefit from aerodynamics. Instead of talking about fuel savings and carbon footprint, we focus on improving and increasing the range that the vehicle can travel between charges. Something that is important to optimise for the business to maintain profitability after the switch. 
Fact: Our Luton pods can be fitted in 30minutes – Watch the video on our gallery here!
Super lightweight aerodynamics
One client came to us with a requirement for super light weight kit. In the case of their business, every 5kg they could save meant an extra product could be loaded into their vans and this had a direct positive impact on their profits. We worked with them to design and manufacture a lightweight pod, side wings, GRP shelf, roof and even a lightweight interior wheelbox and external wheelarch kit.  
The outcome was highly satisfactory for the client, as we reduced their original aerodynamics kit weight of 133kg to 90.5kg. Of that, our AEROLITE roof saved them 20kgs on the roof alone. It's always rewarding to see that even small improvements can make a huge difference to our clients and our ability to scrutinise data and test many variations of kit in a short space of time is what maximises our ability to be innovative. 
Tough targets
While all hauliers are facing some challenging targets over the coming years, one client approached us to help them achieve their commitment to meet their own tough carbon footprint goals.  Using our ability to analyse every detail, we are hoping to deliver an additional 3.2% fuel saving which has an impressive ROI of just 3 years.  
We are always keen to find ways to beat the best solution we have so we relish clients coming to us with seemingly impossible aims. Let's face it, the industry as a whole has a lot to achieve in a relatively short time, so we celebrate those who are already pushing those boundaries. 
All sizes catered for
Not all fleets have to consist of gigantic articulated trucks and trailers, of course. One client in the home delivery/courier business had a fleet of Ford Transits and we have worked closely with them to develop a transit van aerodynamics kit. There are obviously different challenges associated with these shorter, more frequent journeys and also the need to navigate smaller roads in more built-up areas. We're happy to report that progress is good, with a lower-height roof deflector already in the pipeline, which can also accommodate a refrigeration unit and is modified to suit the specific width of these vehicles. 
Ongoing attention to detail
Finally, we mustn't forget our existing moulds, which are used to manufacture our standard products, which we sell many of. It's always sensible to ensure these bread-and-butter contributors to the business are in good condition, keeping up our high standards of quality. We have therefore implemented a rolling programme of assessment and replenishment when needed. Moulds are subject to wear and tear the more they are used and our efficiency relies on parts coming out of the mould in good shape and requiring minimal finishing. Having a conscious programme to check their condition is an innovation we've made on the way we run our business, as opposed to one that is related to a new product.