120 Actros ClassicSpace Air Kits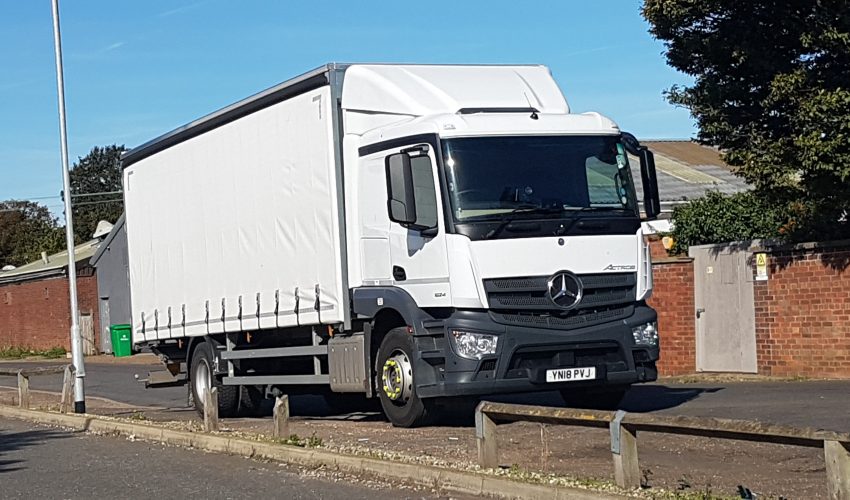 Aerodyne had the pleasure of supplying 120 x Actros L-Cab ClassicSpace 320mm Engine Tunnel fuel-saving air kits to a large well-established rental company.
This kit is aerodynamically designed by our technical experts and is different from the OEM air kit options as it only protrudes 120mm behind the back of the cab, making it the ideal solution for the client as they needed the body as close to the back of the cab as possible, as well as giving them maximum fuel-saving return.
Does your vehicles have the most streamlined air kit?  Call one of our team on 01778 422000 to discuss how we can help you save fuel.