7.2% fuel-saving for Ocado Group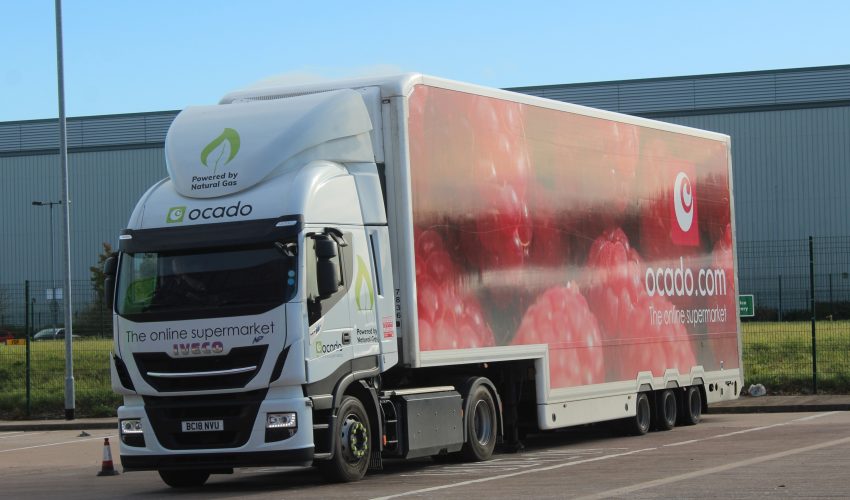 The Challenge
After a 2018 review, Ocado converted to CNG-powered tractor units. There were considerable anticipated benefits – in terms of both the environment and cost.
But they wanted more. Ocado was determined to harness every possible opportunity to reduce fuel consumption. The next step was to look at the aerodynamics of their fleet.
They needed a wind deflector system that could work with both their 5m high double-decks and their 4.2 m high single-deck trailers.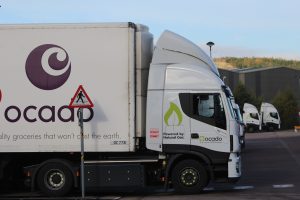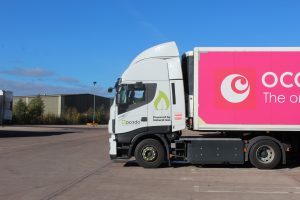 The AEROMATIC® solution 
Aerodyne's Aeromatic® solution fitted the bill perfectly. We soon upgraded to the Auto-Adjust version – allowing us to automatically switch between the 5 m and the 4.2m trailers (or any trailer height between). There is no need for driver input and so no danger of driver-error. The system is cross-braced, making is sturdy and robust.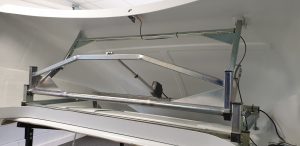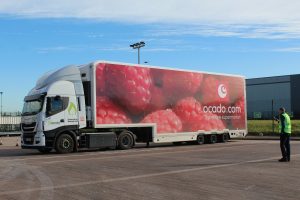 "Aerodyne stood out for their attention to detail. The system modelled well and there was a willingness to develop something that would meet all our criteria. Working with Aerodyne has been straightforward. It was clear from day one that they were keen to work with us to get to where we wanted to be."
Graham Thomas, Fleet Services Manager, Ocado
The outcome – significant ROI
After a 4-month trial, the AEROMATIC® has clearly demonstrated its benefits – an additional 7.2% fuel-saving above any fuel-savings from the fixed height Airkit.  This significantly reduces fuel costs and emissions. It also increases the range – a vital factor for any CNG operator (due to the current lack of filling stations).