At Aerodyne we've been driving fuel efficiency since 1979
Aerodyne was established in 1979 by Ambrose Kingston, an engineer who was running a logistics company and experiencing many of the same problems faced by fleets of all sizes today – how to save fuel, increase profits, and enhance vehicle appearance. In order to reduce the fleet's fuel consumption, research was carried out on the various fuel-saving devices available. After extensive road tests and vehicle monitoring, the effectiveness of these devices was proven; Aerodyne acquired global rights and began selling these products, whilst developing many other solutions for the UK and then globally.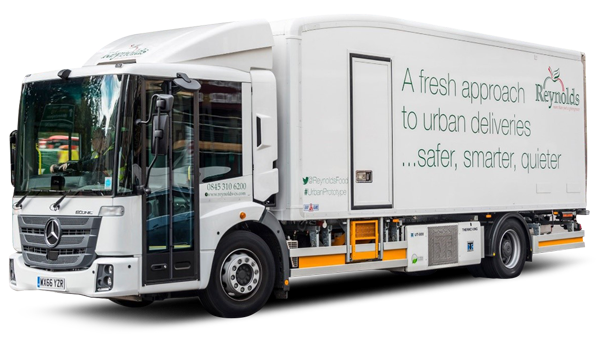 "Today at Aerodyne, we manufacture some of the most innovative aerodynamic devices available on the market. Combined with our expert aerodynamic design advice, we can provide you with detailed CAD proposals for your fleet, potential fuel-saving calculation and consequent data Return-on-Investment."
---
A team dedicated to providing you solutions
Our people are the heartbeat of everything we do. We have an open culture built on strong values of humility,
integrity and being the best at what we do.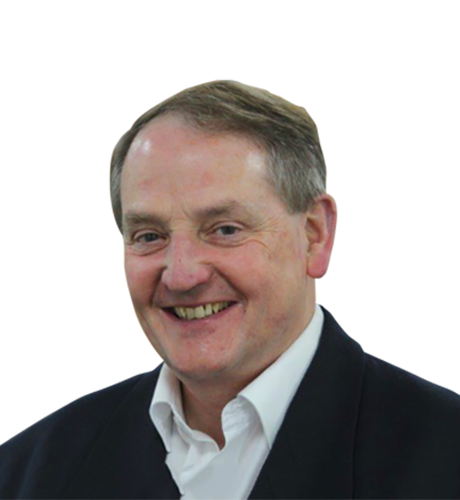 Ambrose Kingston, Company Founder / Director
After running his own transport business in the 70's and facing the challenge each fleet operator faces (how to increase profits), necessity became the mother of invention, – 1979, Ambrose set up Aerodyne and there isn't much he doesn't know about fuel-saving aerodynamics with his 35+ years of experience.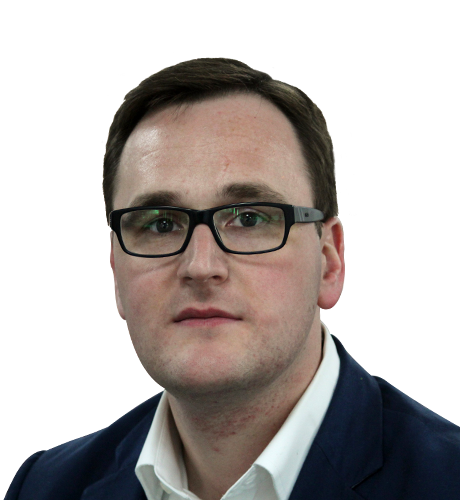 Ryan Kingston, Managing Director
Having joined the company in 1999, Ryan's experience in R&D, manufacturing, supply chain, sales and marketing give him the strength and vision to lead Aerodyne forward today as Global Leaders in fuel-saving aerodynamics.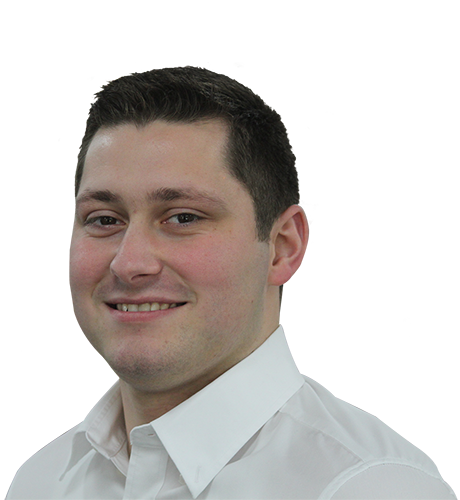 Cameron Chattell, Sales & Marketing
When he isn't smiling he is happily helping people. Cameron builds strong customer relationships with his can-do attitude.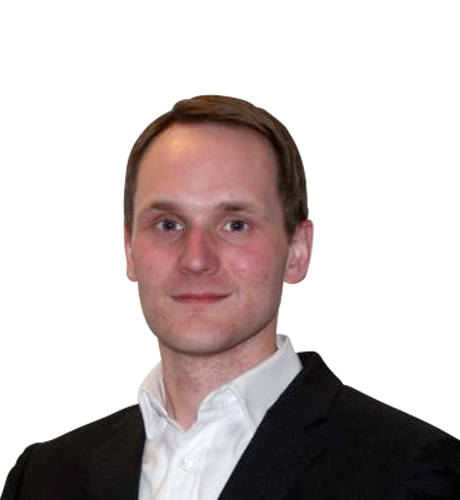 James Kingston, Marketing Director
Having started on the shop floor in 2005 the goods he once packed he markets around the globe with passion.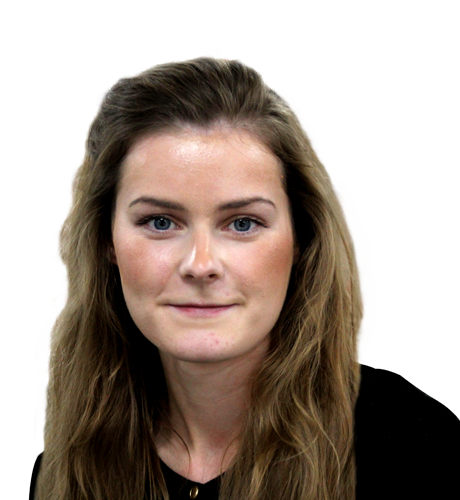 Leanne Crawshaw, Finance & Admin
Leanne organises the finances and supports the sales team every day. She is passionate about customer service, and keeping the office in order.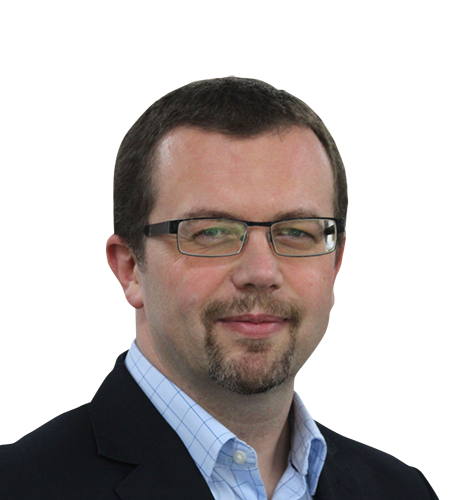 Przemek Smerykanycz, Technical Designer
Accuracy and design are just 2 of Przemek's many strong attributes. His expertise in the industry allow him to successfully and continuously execute development projects starting from initial sketch through to CAD drawings and developing the final product.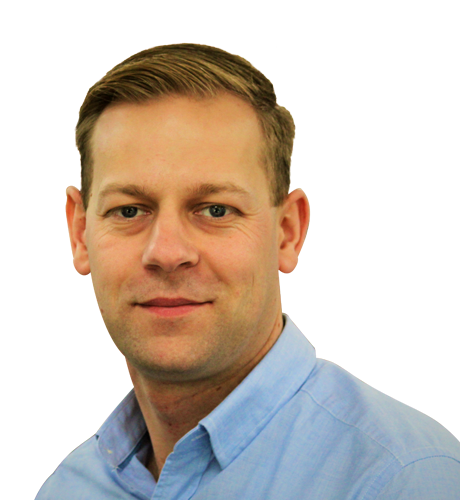 Szymon Lewandowski, Supply Chain Manager
10 years of experience with Aerodyne in the manufacturing and operations department give Szymon his ability as supply chain manager to schedule production and manage the companies purchasing.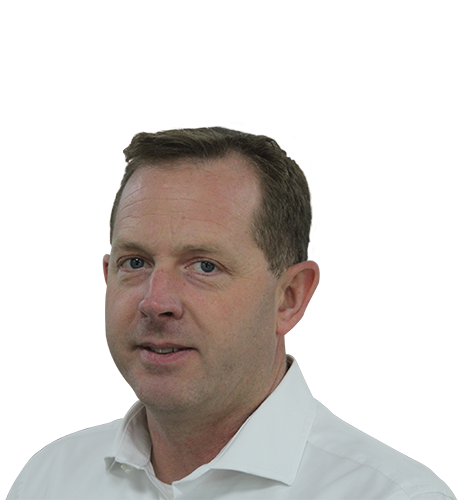 Bryan Gilbert, Operations Manager
Bryan joined the team as operations manager. Responsible for Production, R&D / Tooling, and quality departments, Bryan and our production team are implementing Continuous Improvement through LEAN Manufacturing and one piece flow.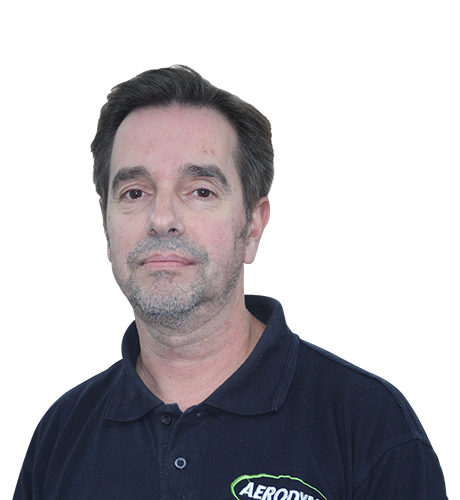 Artur Assuncao, Completion Supervisor
Artur has worked with us to get our completion stage to where it is today. He is responsible for the end of the production line including finishing, assembly, packing, and despatch. His care and dedication are key to our customers getting the right goods on time.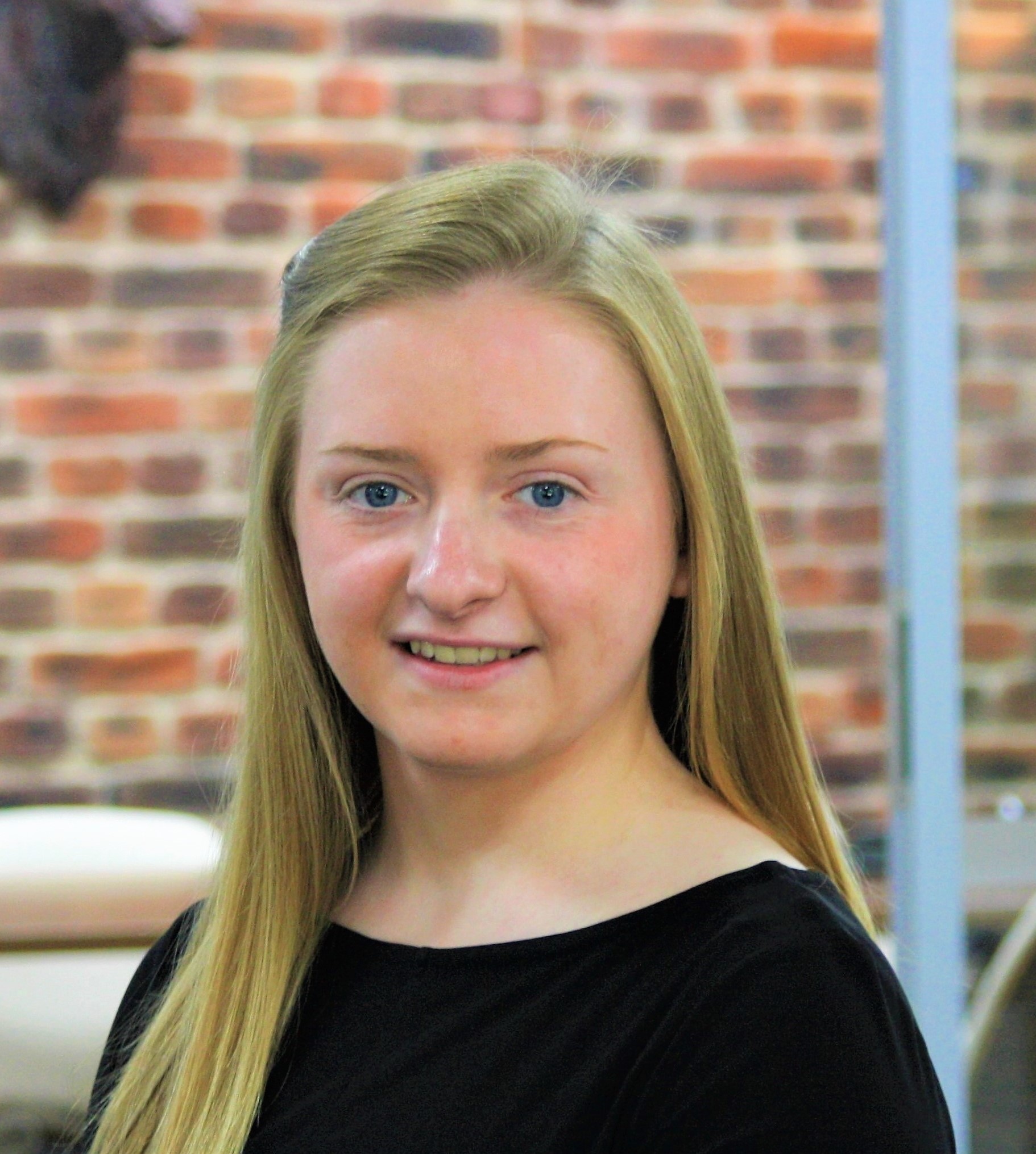 Abi Pearce, Executive Assistant
Abi joined the Aerodyne Global team to support with customer service, marketing and administrative duties.  Her enthusiasm to succeed shines through in the office be it when designing a brochure or talking to clients on the phone.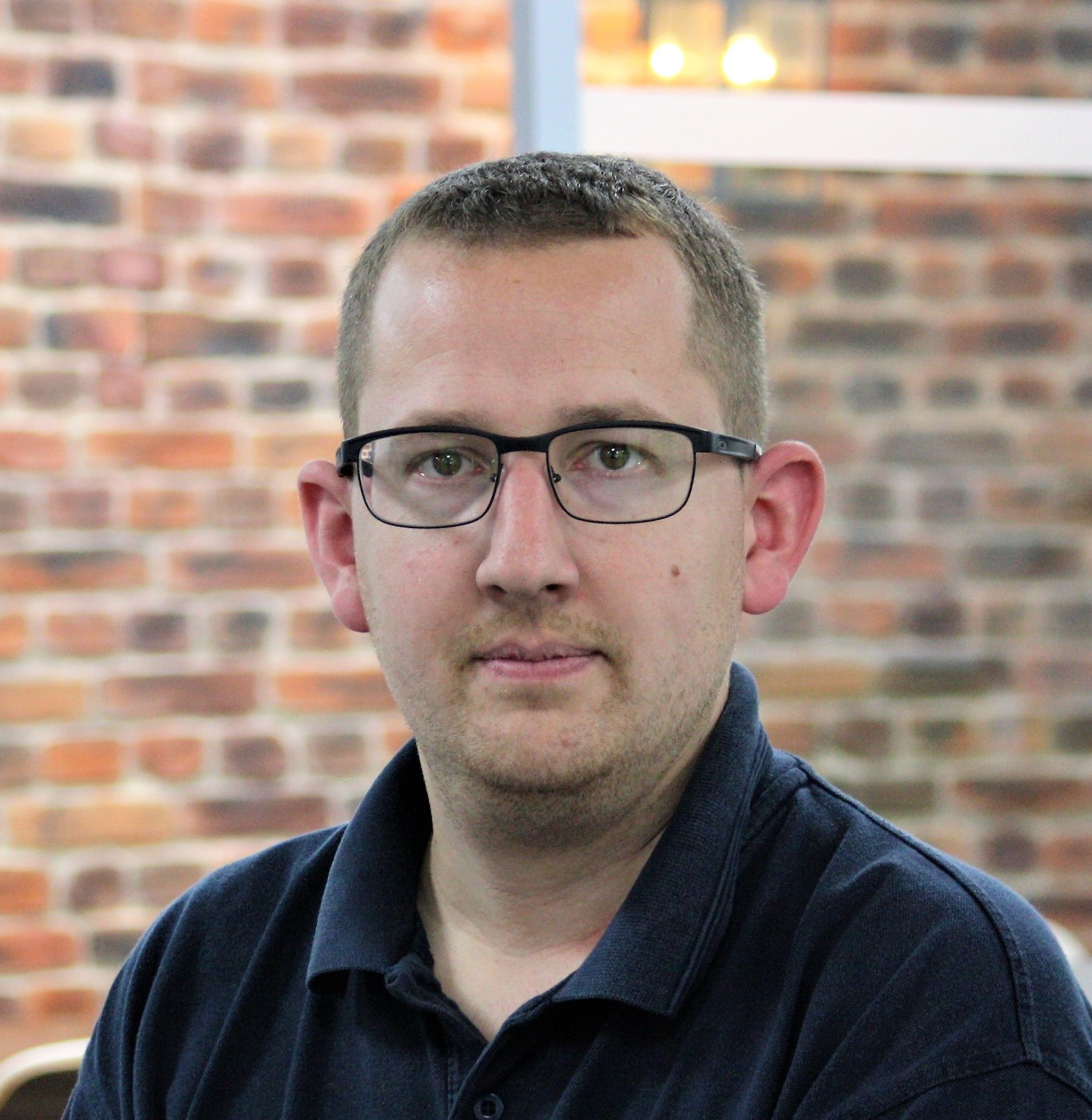 Daniel Clarke, Production Supervisor
Cool, calm and composed, Dan is customer-focused and he ensures the goods are manufactured on time and in full.  He is in charge of scheduling the orders into his production lines on a day to day basis and his flexible and adaptive approach is what benefits our customers!
Follow Aerodyne on social for all the latest updates