At Aerodyne we've been driving fuel efficiency since 1979
Aerodyne was established in 1979 by Ambrose Kingston, an engineer who was running a logistics company and experiencing many of the same problems faced by fleets of all sizes today – how to save fuel, increase profits, and enhance vehicle appearance. In order to reduce the fleet's fuel consumption, research was carried out on the various fuel-saving devices available. After extensive road tests and vehicle monitoring, the effectiveness of these devices was proven; Aerodyne acquired global rights and began selling these products, whilst developing many other solutions for the UK and then globally.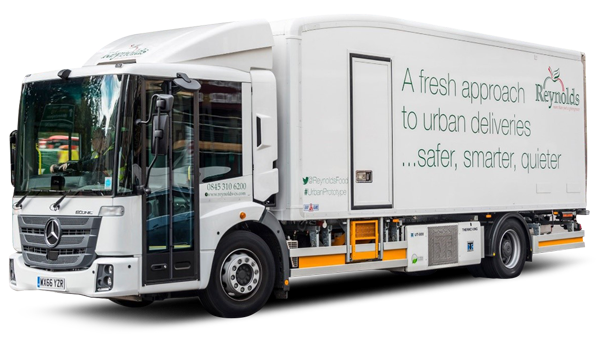 "Today at Aerodyne, we manufacture some of the most innovative aerodynamic devices available on the market. Combined with our expert aerodynamic design advice, we can provide you with detailed CAD proposals for your fleet, potential fuel-saving calculation and consequent data Return-on-Investment."
Watch our video to find out about how we provide a flexible and responsive service for our valued clients.
---
A team dedicated to providing you solutions
Our people are the heartbeat of everything we do. We have an open culture built on strong values of humility,
integrity and being the best at what we do.
Follow Aerodyne on social for all the latest updates