THAT IS REALLY COOL … AEROCOOL!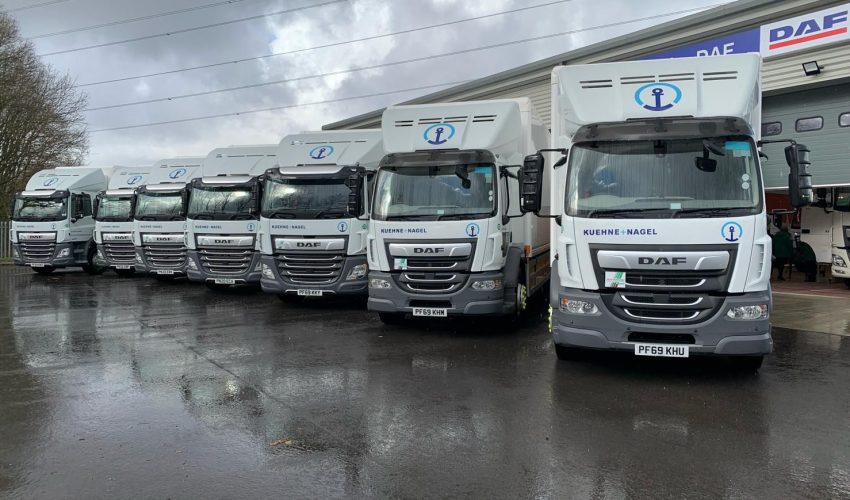 The Aerodyne technical team have been busy innovating again, we have developed a range of air management kits that swing out of the way to permit access on to the catwalk for fridge maintenance…
…but see the latest aerodynamic design to our Fridge-Engineer-Friendly air kits incorporating an option for increased air flow to the fridge.  Whilst most of the airflow is deflected over the body, this allows a small percentage of airflow to enter behind the deflector, thus preventing a vacuum and assisting with fridge performance.  The moulds have been made using CNC machining (Computer Numerical Control) to ensure a top quality, symmetrical design.
This demonstrates our flexible and innovative approach to effective fuel-saving. Detailed CAD drawings for our products are also available to assist with vehicle design and build, please contact our trusted team for further details – tel +44 (0) 1778 422 000  email sales@aerodyneuk.com.