Latest technology used to design new Air Management Kit for Waitrose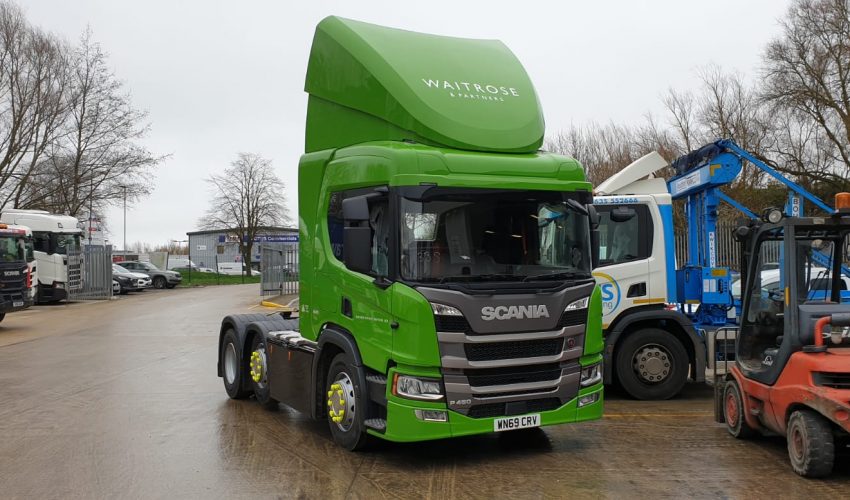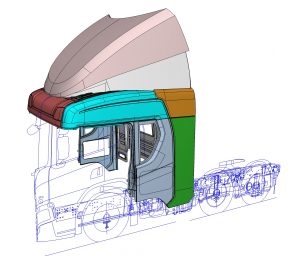 Another fleet benefiting from the AEROMATIC system!
Aerodyne designed this new Air Management Kit entirely in 3D CAD .
Using 3D models of the cab, our engineers developed a new improved AEROMATIC Air Kit offering 600mm of travel height!
The Kit comes with a nearside opening sidewing and picks up on the factory mounting points.
The mouldings were then CNC machined direct from 3D CAD models providing a superior finish.
Due to the success of the R&D project, Aerodyne will be using this technology moving forward to bring our customers more cutting-edge fuel-saving Air Kits.