LATEST TECHNOLOGY AGAIN USED TO DESIGN NEW AERODYNAMICS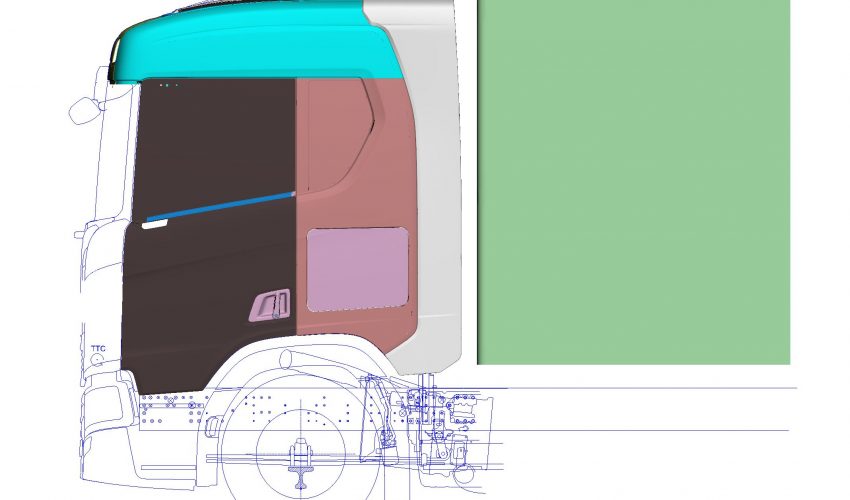 Another cab benefiting from Aerodyne's new design and development entirely in 3D CAD.
Using 3D models of the cab, our engineers developed a new and unique extra low adjustable 3D fairing and cab rear sidewings.
The sidewings are 150mm deep and pick up on the factory mounting points.
The mouldings were then CNC machined direct from 3D CAD models providing a superior finish.
Due to previous success of R&D projects using 3D CAD, we further have increased our product range portfolio using this technology and Aerodyne will be using this technology again to bring our customers more cutting-edge fuel-saving aerodynamics.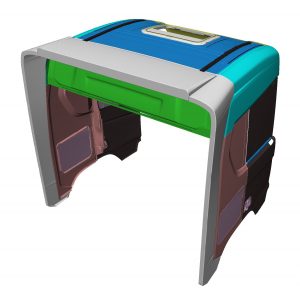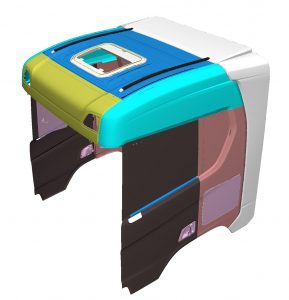 More detail and pictures of the finished product can be seen below:-
http://aerodyneuk.com/product/extra-low-adjustable-deflector-and-cab-rear-sidewings/