How a tiny chip is slowing down global truck production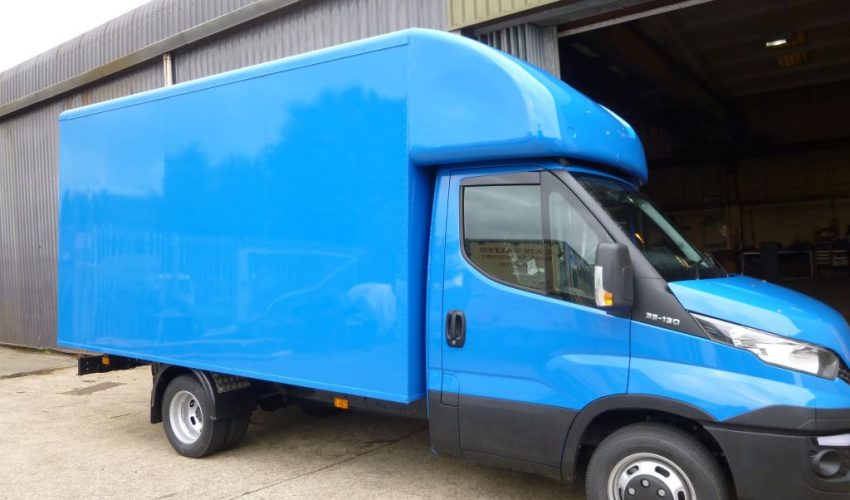 Like many industries, the impacts of COVID are being felt far and wide by truck manufacturers. There are delays of several months due to the world-wide shortage of semiconductor chips required for part of the chassis production. This in turn has led to other manufacturing delays, such as the fitting of air management kits.
But how can something so small cause such a delay? Those tiny little chips are made up of tiny little circuits that control so much in so many devices, not just trucks. All electronic devices, including mobile phones, computers, and games consoles, use microchips in the circuitry.
Why is there a world-wide shortage?
Thanks to the global pandemic and accompanying lockdowns a large number of chipmakers have had to slow down their production. And as we know, everyone has to stay home, so the sales of electronic devices, gaming consoles and the like, have gone through the roof. This has put immense pressure on the chip manufacturers of the world to keep up with the demand for these devices. Furthermore, because the sales have grown exponentially of these small devices, their priority has been to supply these manufacturers before supplying the truck and car manufacturers of the globe.
But it doesn't stop there. Winter storms in Texas, drought in Taiwan and fire in one of Tokyo's largest chip manufacturing plants has meant that some of the largest producers in the world have been out of action.
How can Aerodyne help in reducing the delays with manufacturers?
Our Aeroluton Universal Body Mounted Luton Pod is the ultimate solution. It is an air management kit that is suitable for every bodybuilder as it can be used on a number of different cabs. But, even better than that, it does not have to be mounted to the chassis. The Aeroluton Pod can be mounted to the body of the truck prior to be attached to the chassis, allowing the body to continue manufacturing in the light of chassis delays.
The best bit? The Aeroluton Universal Body Mounted Luton Pod is suitable for a range of truck cabs, such as:
Mercedes Sprinter
VW Crafter
Renault Master
Vauxhall Movano
Iveco Daily
Fiat Ducato
Peugeot Boxer
Citroen Relay
SAIC Maxus
Ford Transit
MAN TGE
Want to know more? Or arrange for your order to be placed? Get in touch with our friendly team today.