COVID-19 Update – May 2020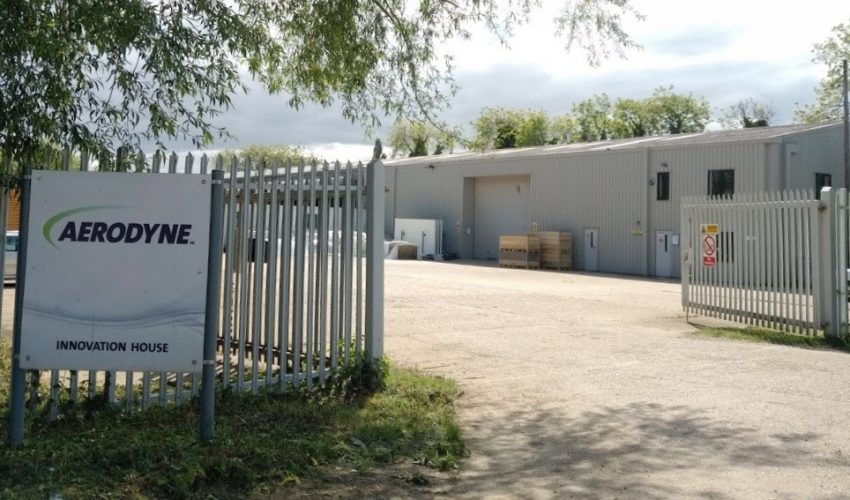 Don't forget we are manufacturing, have stock and are dispatching goods.  We are pleased to be open and fully operational, subject to government authority and guidelines – we have been pleased to be able to contribute to the essential supply chain over the past weeks.  We are very glad to hear of return to industry in these unprecedented times and are here for you.
We look forward to hearing from you.
tel: +44 (0) 1778 422 000
email: sales@aerodyneuk.com