FUSO ECANTER IS NOW RUNNING IN 10 EUROPEAN CITIES – REDUCING EMISSIONS, AERODYNAMICS HELP INCREASE THE RANGE…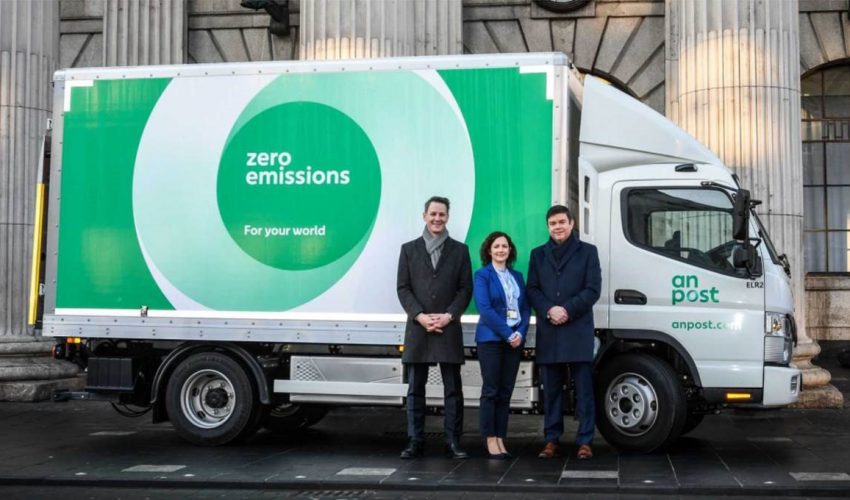 So far, the global FUSO eCanter fleet has achieved 1.6 million kilometers, driven locally emission-free in customer operations.
With a range of 100 kilometres, the 7.49 tonne vehicle easily meets the inner-city short-range distribution requirements of its customers.
As found in testing at Millbrook Proving Ground using Aerodyne AMKs will give a respectable range increase of 12%.